Support Michigan Audubon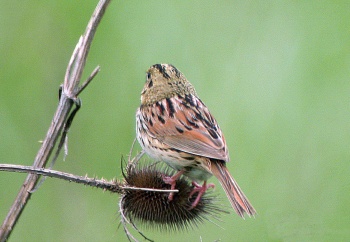 Michigan Audubon is funded completely through grants, contracts, and donations from individuals like you. We can't continue our good work without your support!
We invite you to join as a member, make a donation--or both. Your contributions allow us to support critical scientific research on birds and their habitat, while providing educational opportunities for people to learn more about the state of the birds. Join or donate today, and support bird-related conservation, education, and research in Michigan.
All online donations, membership sales and renewals, and subscriptions to our research journal are via secure pages.
If you prefer to download a form that you can mail to our office, please click here.
Your donations are tax deductible and you will receive an acknowledgment for tax purposes.